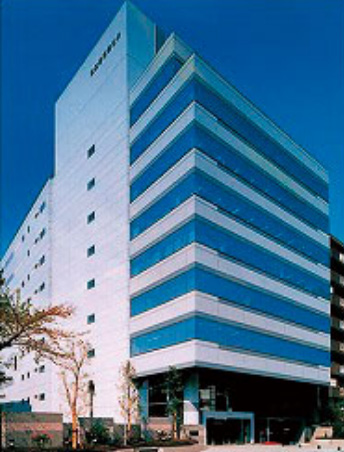 A group of professionals specializing in measuring high-speed phenomena
Nobby Tech. Ltd. (NBT) was established in 1988 as a group of professionals specializing in measuring high-speed phenomena. Since its founding, NBT has continuously endeavored to provide products and services with"Customer satisfaction"in mind.
For the past 22 years, while centering on import of cutting-edge technologies, NBT has been expanding its business by offering a wide range of products focusing on high-speed phenomena including high-speed cameras, Doppler radas, super-slow cameras for the broadcasting industry and 3D real-time motion measurement system based on motion capture technology.
NBT aims not only to sell products but also to obtain and provide data which Customers need.
Through cutting-edge measurement instruments and technologies, a wealth of experience and knowledge, as well as an excellent support system, NBT has continuously strived to expand its opportunities in a wide variety of areas. These areas range from sophisticated R&D institutions, manufacturing industry - the root of "monozukuri"(making things), aerospace and defense sectors, medical sector, mechatronics to bionics sectors, and entertainment sector including media outlets such as television and commercials.
Besides providing excellent products and services, NBT also focuses on developing human resources by training employees with the aim of acquiring specialized knowledge and advanced technologies, and striving to improve servicesfor higher Customer satisfaction.
NBT aims to become a company in which all employees have a chance to continuously deliver new values to Customers by working with motivation and dreams.
・ Support cutting-edge research and development by regarding measurement technology as the basis for social contribution.
・Develop pleasant working place and encouraging environment for all employees to improve their abilities while aiming to be regarded as "an excellent company".
・Strive for Customer satisfaction with professionalism and logical actions.
・ Continuously engage in and propose new measurement technologies to Customers.
・ Demonstrate high techniques and problem-solving skills to Customers without heavily relying on product capabilities.
・ Keep confronting with difficulties and striving to go higher
・ Work is not something given, but rather being created and completed by all efforts
・ Display good manners, comply with laws and regulations and become a first-class business person.